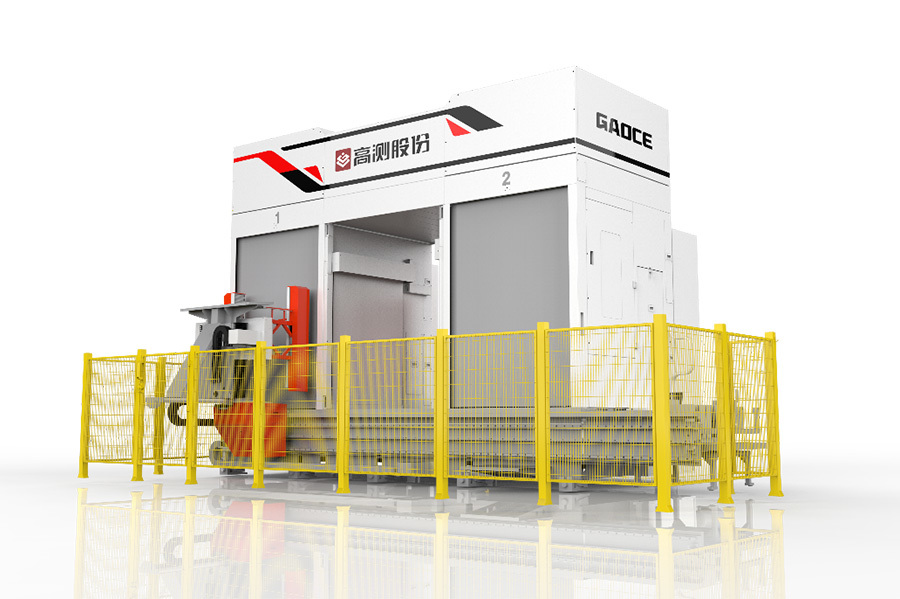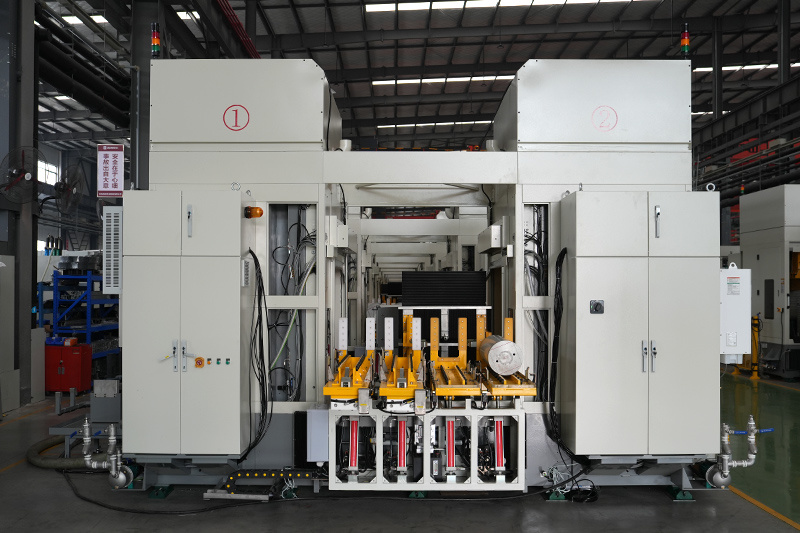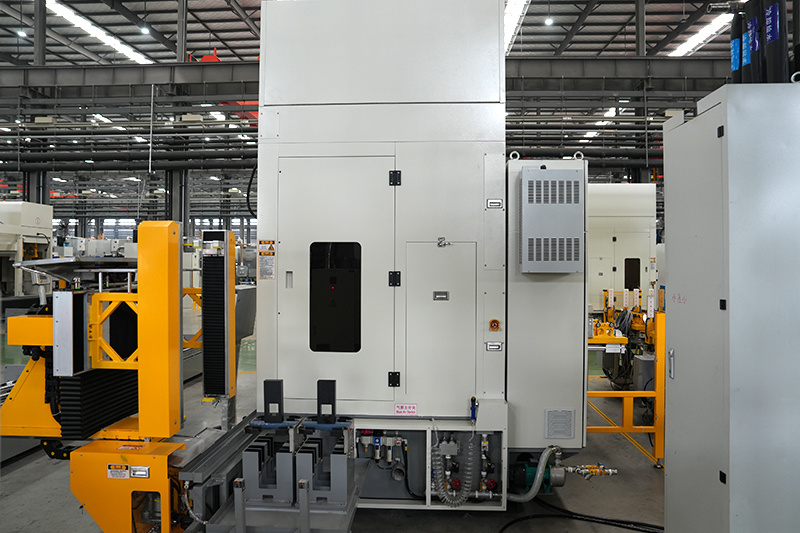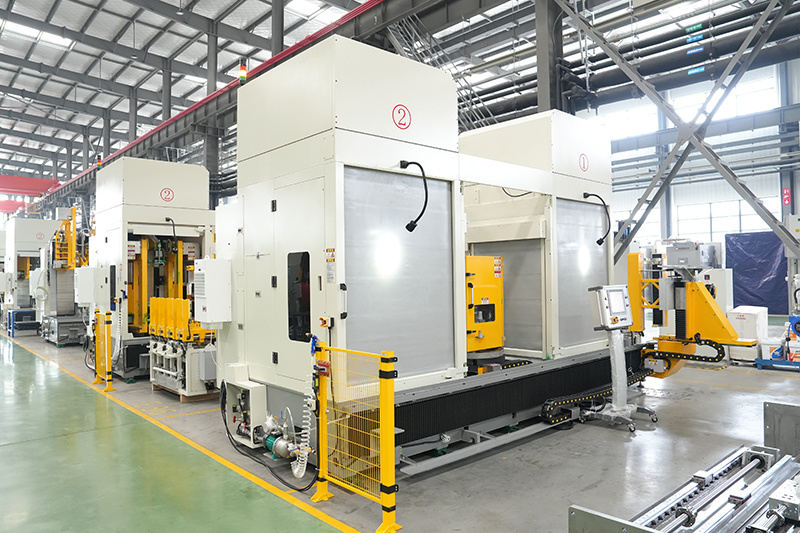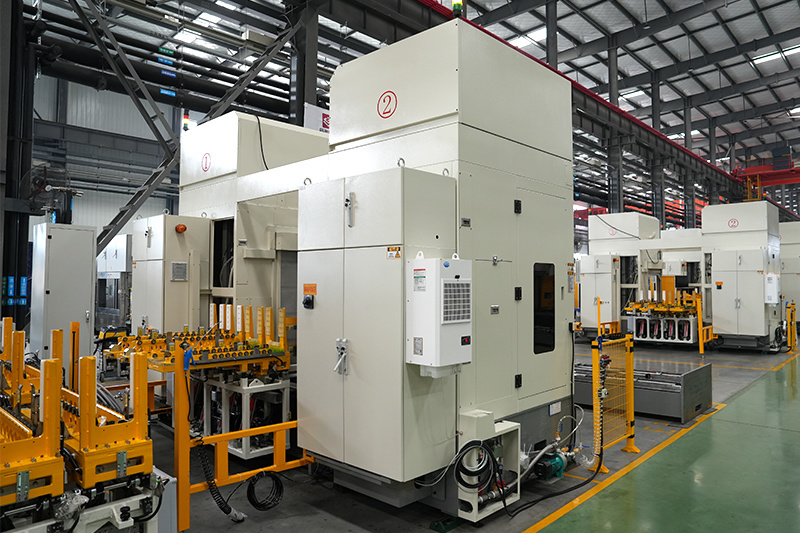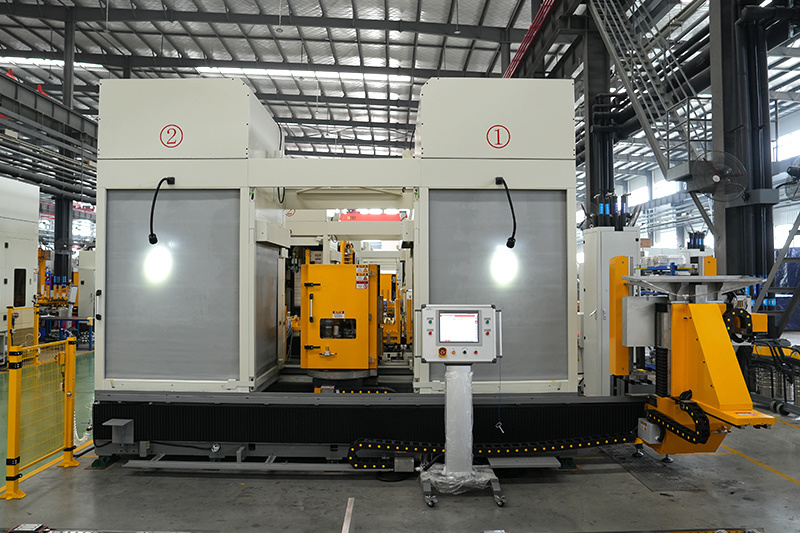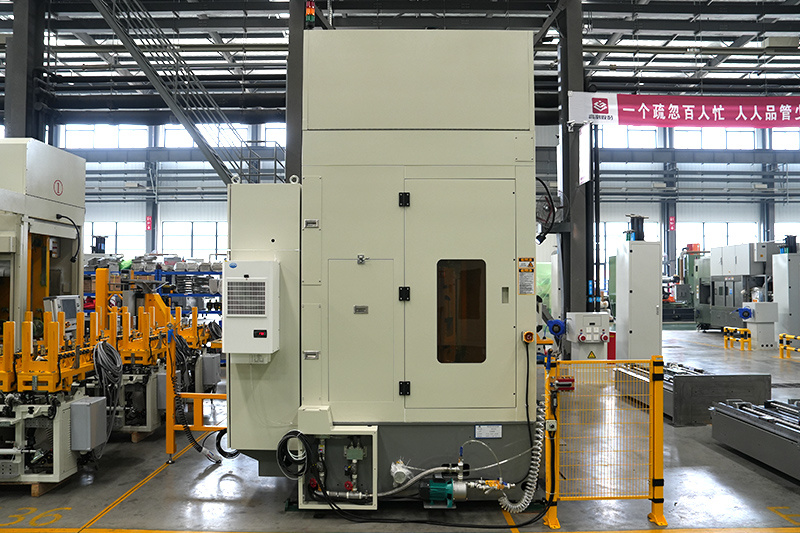 GC-MK202R
Monocrystal Squarer Machine
---
Photovoltaic Cutting Equipment
This product is designed for square during manufacturing of silicon wafer, launched in 2022, independent circle wire dual station machining, small range, silicon loss 10% lower than that of diamond wire products; no edge chipping, complete edge without damage, automatic delivery. There is no ribbed strip when machining G12 products; switch via one click to machine M10, G12 and rectangle rods, easy operation, convenient maintenance, and the user can get to know how to operate the equipment quickly; optional cutting of half rods, high scalability.
| | |
| --- | --- |
| Mean Range of Square Bar (M10) | ≤0.3mm |
| Circumference of Loop Wire | 4100mm |
| Processing Efficiency (M10) | 28min(2pieces) |
Key word: Photovoltaic | Semiconductor | Silicon Carbide | Sapphire | Magnetic Materials | Silicon Wafer Cutting Service
---
Qingdao Gaoce Technology Co., Ltd.
---

Address: No. 66, Chongsheng Road, High Tech Industrial Development Zone, Qingdao, Shandong, China, 266114
Subsidiary Companies →
Business Contact →
---
Copyright © 2023 Qingdao Gaoce Technology Co., Ltd. SEO
---
Qingdao Gaoce Technology Co., Ltd.
---

Address: No. 66, Chongsheng Road, High Tech Industrial Development Zone, Qingdao, Shandong, China, 266114
Subsidiary Companies →
Business Contact →
Copyright © 2022 Gaoce Technology SEO